We have been in business since 2012 and have been doing SEO ever since.   As a result we have worked with close to 100 websites from this period in one shape or another and have acquired results in SEO in different sectors.
This page outlines some of our work and some of the success we have had.  All our work follows the guidelines set with SEO by Google and can strictly be called white hat SEO and we and our clients have survived many Google updates in that time.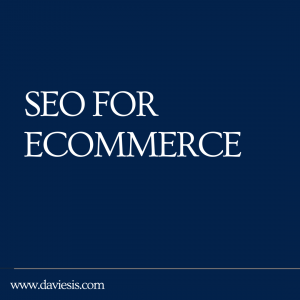 We will be adding to this page with more case studies as we move along, we work in many different sectors where the businesses we work with have many different objectives.  However, all our clients do have one thing in common and they all want to gain leads and sales from the SEO work that we do particularly with the fact that our clients are all in the private sector.
If you would like to have a chat with us on any front of our work and the SEO that we do, please do not hesitate to get in contact.  In the meantime please take a look at our SEO case studies.