Getting Started with Recruitment Agencies
During 2013, my main focus was on SEO for a kitchen design company in Cheshire. I was acquiring leads from the DaviesIs website, but I wanted to move into a wider market. I got in touch with a recruiter who had started a business in financial recruitment focusing on Directors and Executives. The business owner was already getting some leads from Google Adwords (now known as Google Ads), so he was confident that ranking on the first page of Google would be beneficial to his company and attract more leads. Although my client didn't know much about SEO, he was able to obtain some idea of the competition and search volume of the market, along with the best keywords for staffing agencies. This helped his business to really progress. We focused on optimising his website and knew that it would bring in more leads than merely contacting people by phone.
Using SEO for Recruiting
At DaviesIs, we provide a full range of SEO services to recruitment agencies across the UK.
We provide our services to clients in various recruitment industries and guarantee outstanding SEO results. We work with:
HR Recruitment
Accountancy Recruitment
Property Recruitment
Recruitment to Recruitment
We will make sure your website is Search Engine Optimised so that you appear at the top of every search and create updated content over time that works as a long term strategy. With SEO you can build a client list, collect leads and get access to candidate recruitment opportunities. Getting new clients requires planning, and an organised SEO campaign can successfully help you to achieve this. We can save you outreach time by gathering candidates and sending them directly to your consultants by generating enhanced organic traffic to your job listings, as quick and easy access to information creates a positive user experience. All you need to do is complete the job listings and leave the rest to us.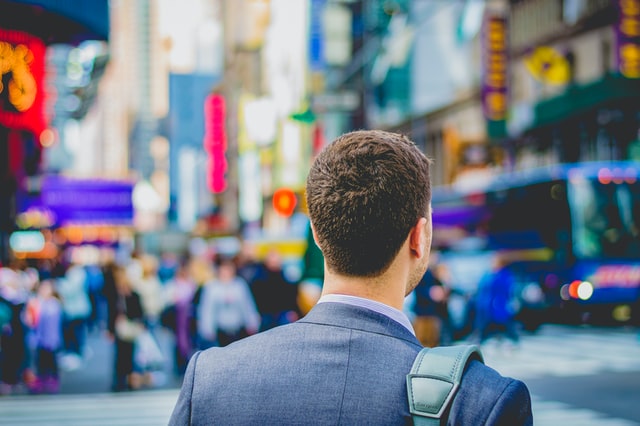 SEO for recruitment agencies by Daviesis
SEO Recruitment Strategy – Candidate and Client Keywords
As there are recruitment keywords for clients as well as for candidates, we will help you to target specific industries to attain high ticket clients and high-value candidates. Using local SEO will also help you to optimise your presence for a particular vicinity which means increased engagement, traffic and conversations with potential candidates and clients.
We will conduct recruitment agency keywords research, create a landing page and the entire SEO needed to rank you at the top of the search engine results page, keeping you one step ahead of your competitors.